The Polo Fashion Lifestyle

RSS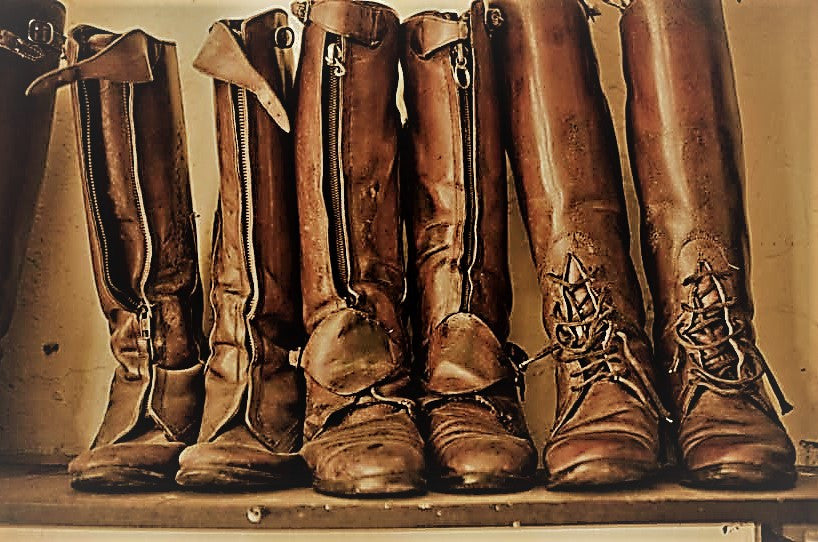 HOW TO TRY ON A Polo BOOT For the best Lucchese polo boot fit, take the following steps when trying on boots.  STEP 1 - STAND Insert your fingers into the boot's pull straps, widen the opening and pull the boot on using your body weight. Note: If the foot slips into the boot too easily, the size is too big. Try on both boots, since not all feet are created equal!Tip: It's very common that one foot may be slightly larger than the other. If so, Lucchese recommends ordering the size that fits the largest foot or place a...
Elegant, Extravagant but yet Traditional, the Equestrian Polo Lifestyle Look.